Insurance Products By Bluegrass Insurance Group, LLC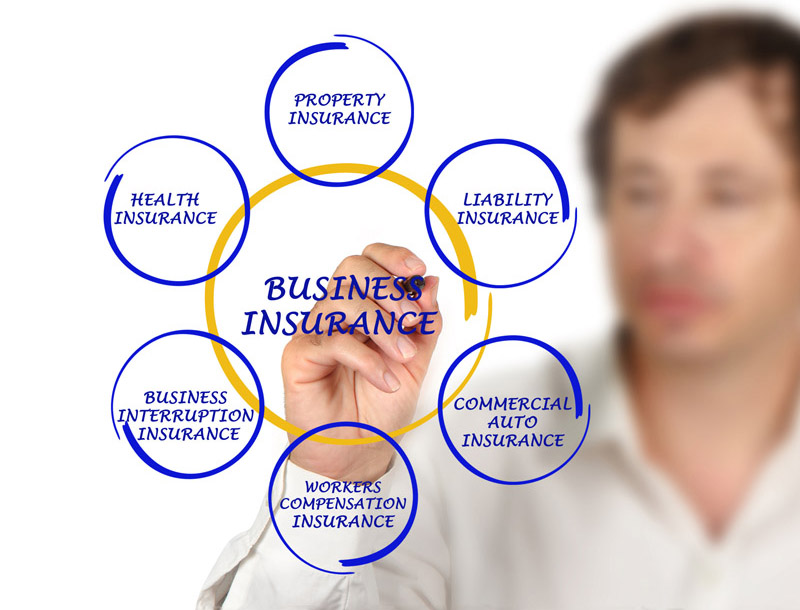 What We Do And How We Do
It Best
Proudly serving Georgetown KY, Lexington KY and the surrounding communities, Bluegrass Insurance Group, LLC gives you immediate insurance assistance when you need it. World-class customer service is a standard in our company, a way of life that we carry on each day as we deal with new and existing clients. We make this possible by working with top insurance brands that have been tried and trusted for years.
We Carry The Following Insurance Brands:
Alfa Vision
Anthem
Dairyland






Hartford
Humana
Lincoln National Life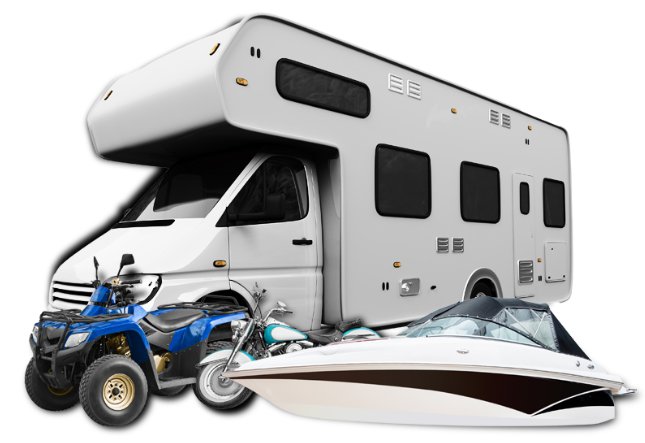 Call For A FREE Consultation
Financial services and insurance coverage are needs that have to be accessible to everyone. With this ideal in mind, Bluegrass Insurance Group, LLC brings you the best of the above mentioned insurance providers at reasonable rates. To learn more about the insurance services we provide or to get a quote, please
click here.