Bluegrass Insurance Group, LLC Staff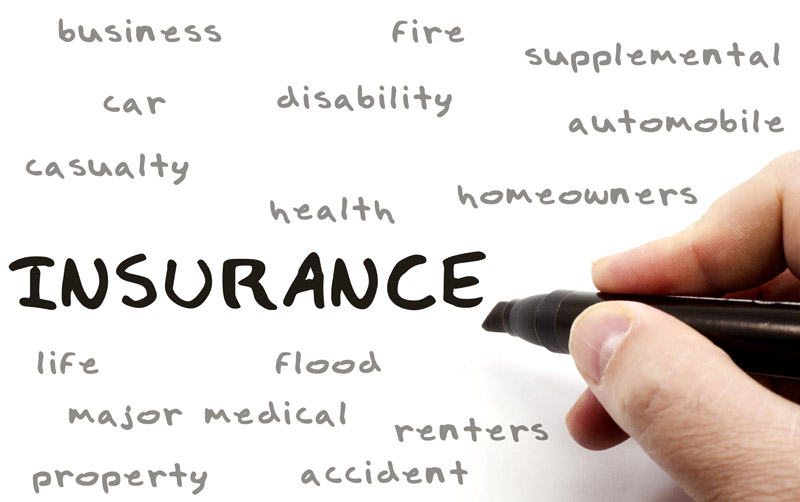 Bluegrass Insurance Group, LLC is certainly a company the area's residents can count on to provide accurate and efficient service. We would like to give the credit to our staff. Without their knowledge and skill, hard work and dedication to each and every client, our business would not have earned the impeccable reputation we now have.
Please check back soon for biographies of our valued staff.